Being a mother Is the single hardest job in the world. There is no formal education for it. It has no monetary value. Availability must be 24 hours a day, 7 days a week.
It is also the most important job anyone has ever had. It will give you the greatest joy and the deepest sorrows your heart has ever felt. It will touch tomorrow in a way no other job can. Think you can handle it? The job is motherhood.
We all have a mother. With our lives as busy as they are we can forget to tell our mom how great she is. Luckily, one day a year is reserved as a special tribute to our teacher, our biggest fan, and maybe even our best friend.
So is there a gift special enough for that special lady?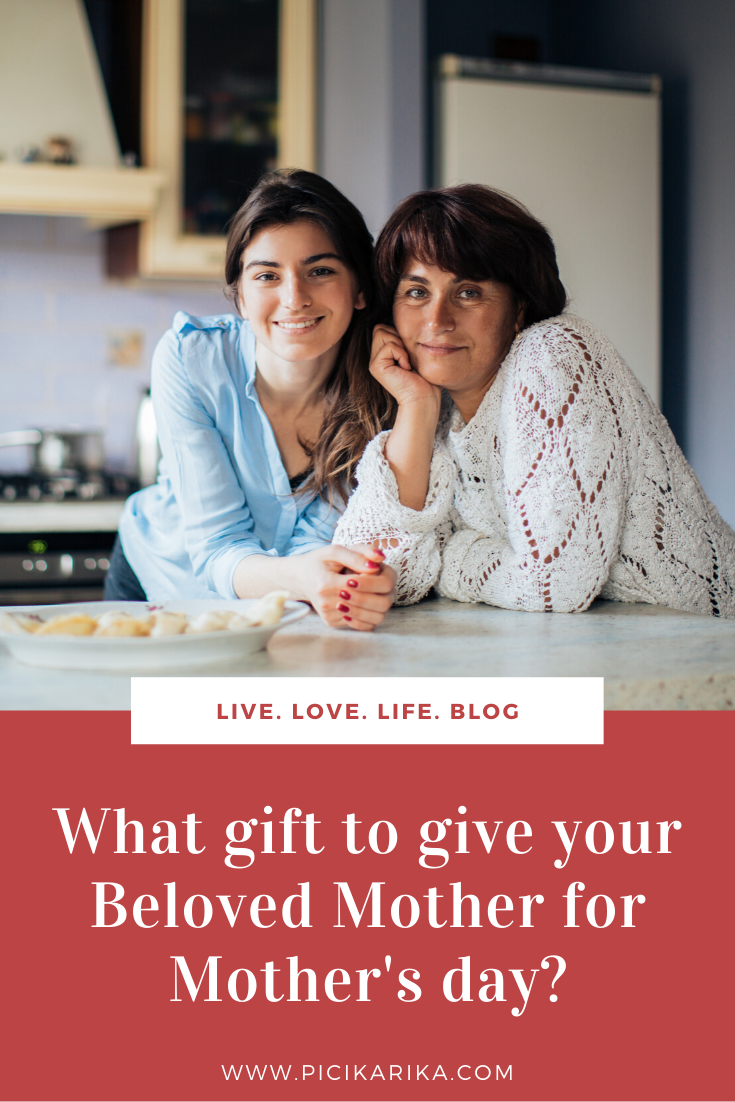 What could you possibly send her to convey your appreciation for her years of kissing boo-boos, finding lost shoes, and letting you live through your teen years?
For the answer, let's look at your mom. What are the other loves of her life? When shes not completely engrossed in you, what does she like to do?
Is it reading, gardening, art, or shopping your mother enjoys?
The answer to the perfect gift lies within her.
Does her perfect day involve digging through dirt and talking to insects? If she loves to garden a gardening basket will be a sure hit. It celebrates the coming spring as well as her years of selfless dedication. How about a basket filled with seed packets, gardening gloves, a garden tool or two and some sweet treats. She''ll think about you with every newly opened bloom.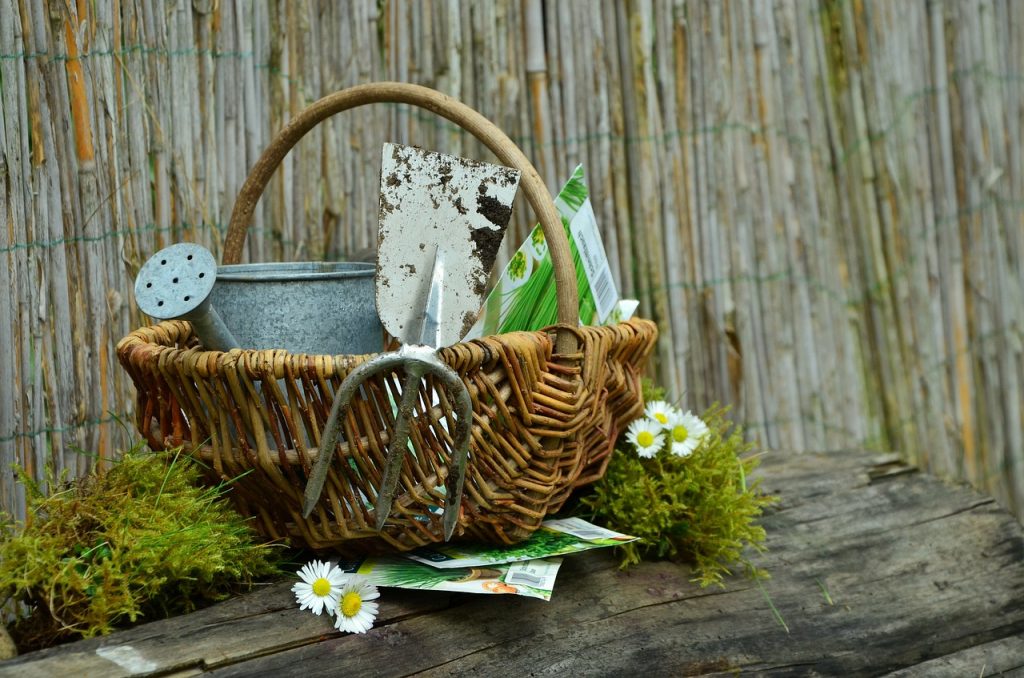 Does your mom have a sweet tooth?
Is she the one with a secret stash of her favorite chocolates? A basket stuffed with all the sweet favorites she craves should make her smile. If you really want to spoil her you can give her some of those gourmet chocolates she's always dropping hints about. Add some tissue paper for filling and a nice bow to make it pretty and she'll be completely impressed.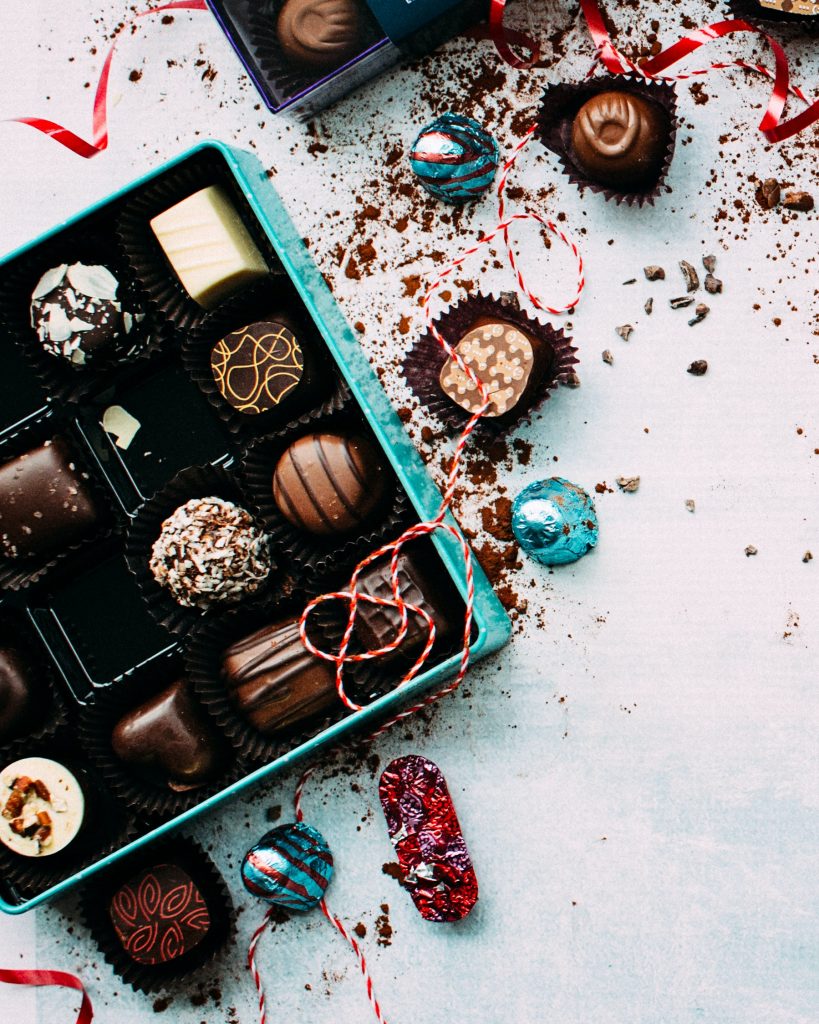 Every mom enjoys a night out of the kitchen
What's her favorite restaurant? A gift certificate or even better, a date for dinner with you is sure to be a special gift. If your mom is more of a homebody, surprise her with take out from that restaurant. Either way, her cravings are satisfied, the kitchen stays clean, and she gets to spend time with you.
The gift of relaxation is one that every mother deserves
Make it easy for her to find peace with a nice spa basket. Fill it with luxurious bath beads, bath salt, a real sponge, and a big fluffy towel. Add some candles and Spotify gift card for mood music and relaxation of hers.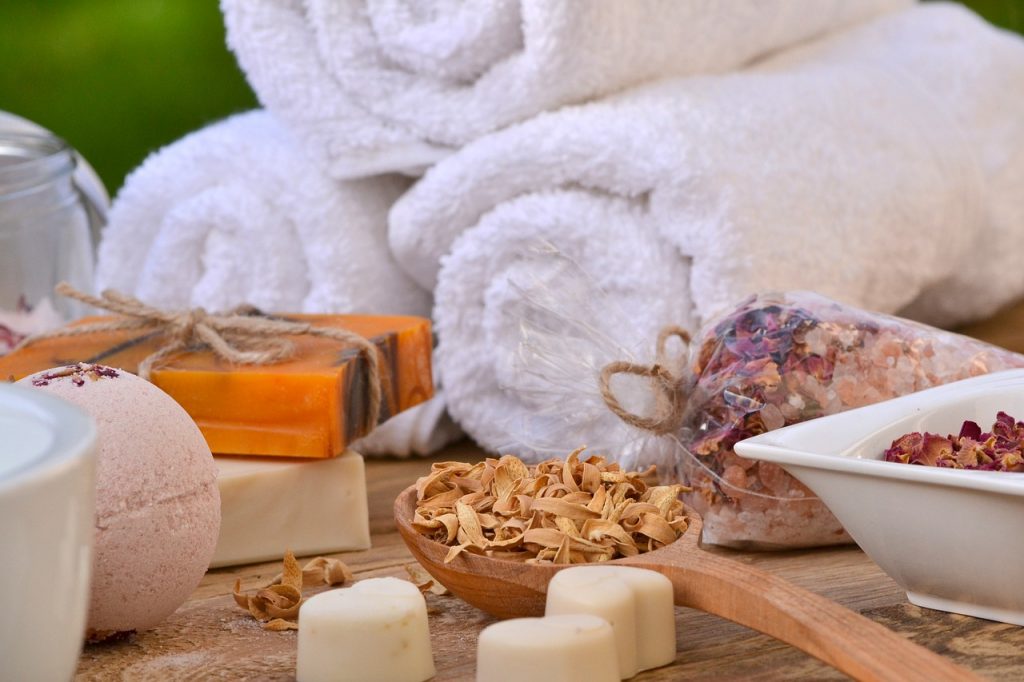 To some tea is an art
If that describes your mom's feelings about tea, give her a gift she loves. Make her a tea basket. Gather some of her favorites; add a special teacup and maybe a sentimental book dedicated to motherhood. The soothing scents and flavors will give her a moment of bliss on a busy day.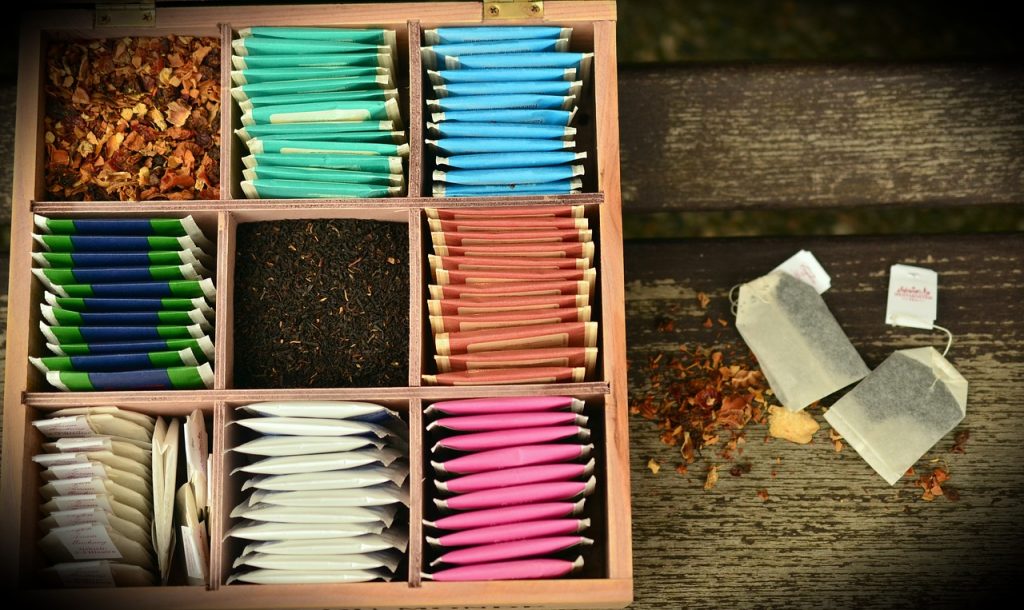 If you want to get your mother the best gift of all you don't have to search for any longer. Most moms just want to be with their kids. Spend some time with her on this special day. Make your gift to her a day spent with you. Have lunch, take in a movie, go shopping or something else she likes to do. Give her your time. It's the most precious gift any of us has to give.